You are here: Home » Donate now
Donate now
You can help save a child's life
100% of funds raised are used to buy life-saving medical equipment for Australia's sick kids.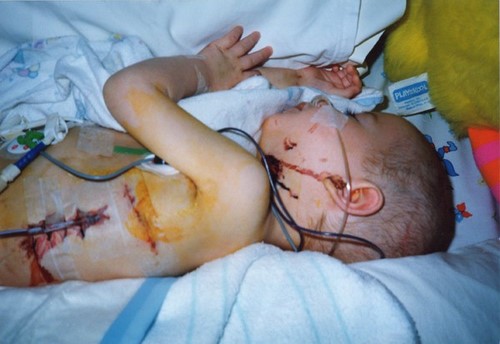 Your support can help us make a real difference.
Important tax information
Kids Like Brett is a registered Australian charity. Our Fundraising Authority is CFN13099. Donations over $2 are tax deductible in Australia.
Thank you for your generosity.